The Military Technical Courier is indexed in DOAJ, ROAD and EBSCO Academic Search Complete databases
23. 07. 2014
Since 23rd July 2014, the Military Technical Courier is indexed, referred to and available in the Directory of Open Access Journals (DOAJ). DOAJ is an online directory that indexes and provides access to quality open access, peer-reviewed journals.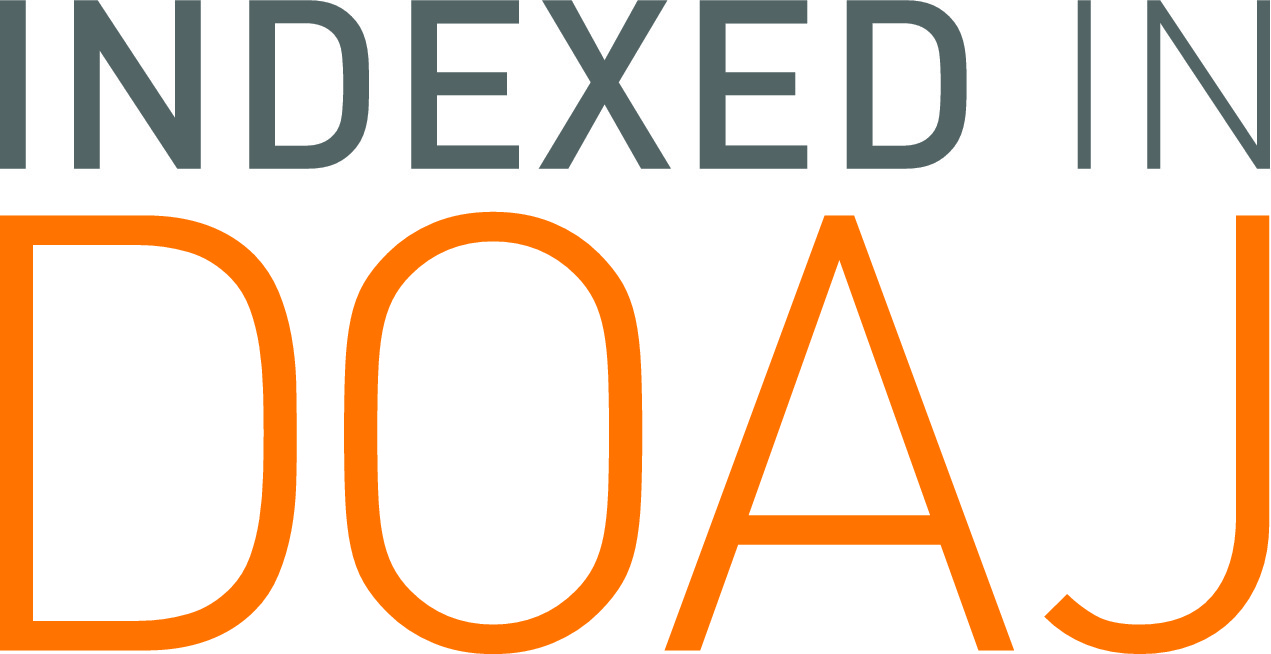 Since 7th July 2014, the journal has been indexed and visible in the ROAD. ROAD, the Directory of Open Access scholarly Resources, is a service offered by the ISSN International Centre with the support of the Communication and Information Sector of UNESCO.

After being licensed at EBSCO Publishing, world's largest aggregator of magazines, periodicals and other sources in full text, since 2011, (at the EBSCO International Security & Counter-Terrorism Reference Center Base), as of this year, the Military Technical Courier is also referred to at the prestigious base EBSCO Academic Search Complete.

Details of indexing are available on the Military Technical Courier website, page Journal indexing.